Business Management Software to Empower Your Company
Streamline Your Management: Simplify Leave Requests, Maintain Employee Database, Schedule Shifts, Generate Invoices, Reports, and Many More
Here's what our customers say
"Our agency has been using the WorkConnect360 application for a while, and it has transformed the way we handle employee management. "
- Johnathan's Marketing Agency
"Our consulting firm handles numerous clients and projects simultaneously. WorkConnect360 has become an invaluable tool for us. "
- Brian Moten
Our app streamlines and automates essential workforce management tasks, saving you valuable time and effort. With features like automated payroll processing, leave management, and client management, you can eliminate manual processes and reduce administrative burdens. This increased efficiency allows you to focus on strategic initiatives and drive business growth.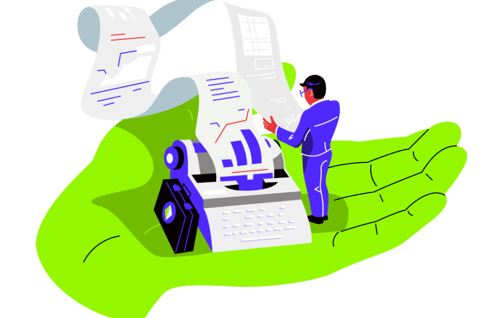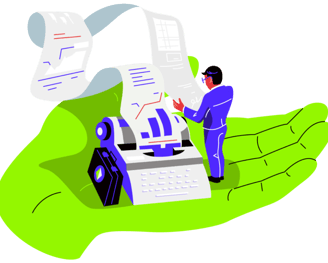 Improved Accuracy and Compliance
Our app ensures accurate and compliant workforce management practices. By automating calculations, tracking leaves, and generating digital records, you minimize the risk of errors and ensure adherence to labor laws and regulations. This not only boosts your confidence in data integrity but also safeguards your business from potential legal and financial liabilities.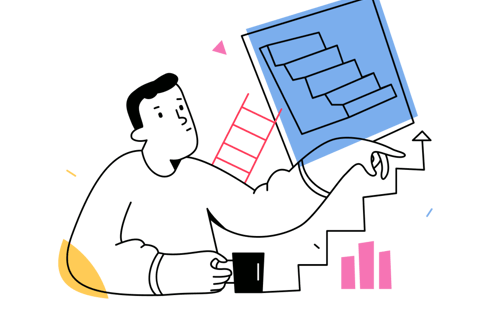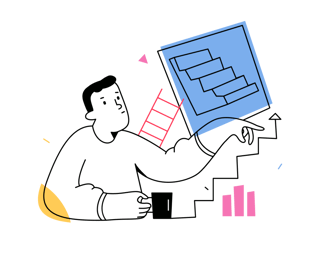 "A busy entrepreneur who wears multiple hats and needs a user-friendly solution to efficiently manage employee-related tasks while focusing on growing their business"
- Small Business Owner
"A human resources professional responsible for handling employee onboarding, leave management, payroll processing, and ensuring compliance with labor laws and regulations."
- HR Manager
"An administrative staff member tasked with managing employee records, handling client communications, and streamlining day-to-day operational tasks."
- Office Administrator
"A professional responsible for overseeing multiple projects and teams, needing a tool to track employee hours, allocate resources, and manage client engagements effectively."
- Project Manager
"A financial professional who requires accurate payroll calculations, tax management, and seamless integration with Quickbooks to maintain financial records."
- Accountant
"A frontline manager responsible for employee scheduling, leave approvals, and maintaining team productivity, seeking an efficient solution to streamline their managerial responsibilities."
- Team Leader/Supervisor
Discover the diverse use cases of our app that will revolutionize how you manage your workforce. With our comprehensive solution, you can streamline essential tasks and unlock new levels of efficiency. Explore the following powerful use cases:
Supercharge your employee management today